Meet Our Team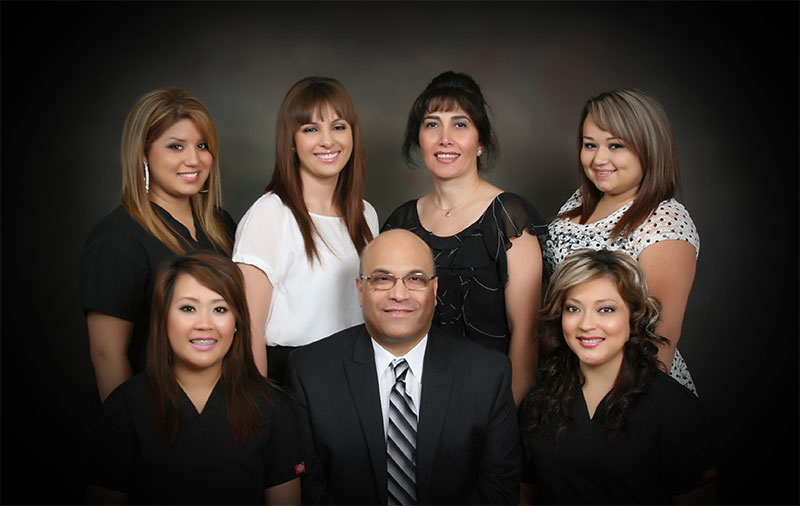 ---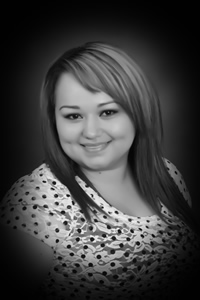 Roxanne
Office Manager
From the first phone call, it is my job to make sure our patients know they've chosen the right place. I like working at Dental Group of California because everyone here is friendly and inviting; It's contagious and puts everyone at ease. When I am not at work, I love spending time with my friends and family enjoying life.
---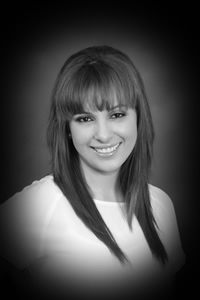 Ana
Financial Coordinator
It's always been my dream to help people. One of the things i most enjoy about my job is being able to customize a financial plan that allows everyone to walk out with a smile. Here at Dental Group of California we pride ourselves on making everyone feel comfortable and welcome. When I am not working, I like to spend my spare time shopping and traveling with my son and daughter.
---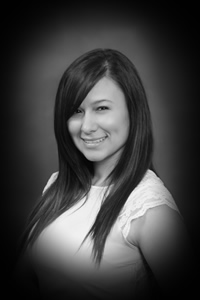 Cynthia
Treatment Coordinator
At Dental Group of California, patients can expect to be treated with kindness and respect. I am proud to be part of an office whose staff, more importantly, whose doctors put the needs of every patient first. I'm happy that I can refer family and friends to either of our doctors and be confident that they will have a positive experience. While away from the office, I like to barbeque, hike, and bonfire with family and friends. I also enjoy going to the theater, to the park, and on dinner dates with my husband.
---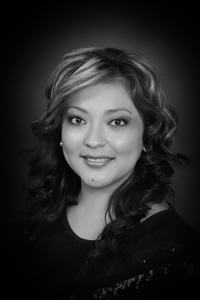 Maricela
Floor Supervisor
I understand that many people fear the dentist, So making our patients feel comfortable and relaxed is one of my main priorities. I also enjoy helping our patients take care of their oral hygiene. The office is like my second home; polite, respectful and patient are just a few words that come to mind when i think about what describes my co-workers and both of our doctors. When I am not at work, I love to cook for my two daughters and husband.
---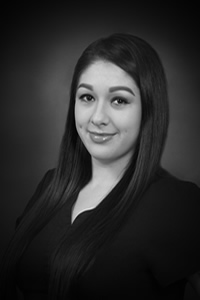 Jessica
RDA
I enjoy working at Dental Group of CA because the entire staff cares about each patients needs. it is our main goal to ensure everyone gets quality care and treatment. In my spare time i like spending time with my family.
---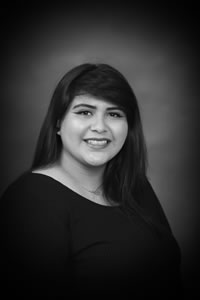 Guadalupe
Dental Assistant
I love to see patients walk out happy with the dental work we have provided. I like working here because it feels like a second home. In my spare time i like to visit my family and go on adventures.
---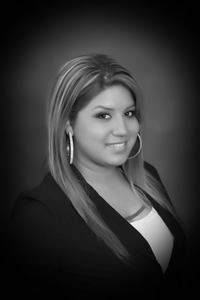 Nancy
---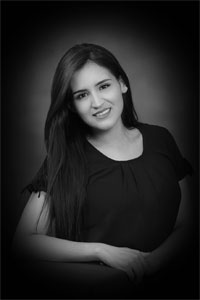 Yesenia
Dental Assistant
---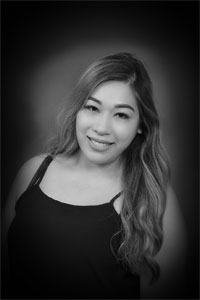 Sandra
Dental Assistant