Meet Our Team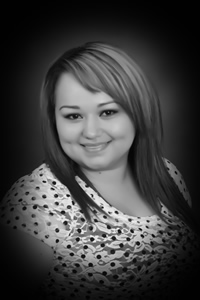 Roxanne
Office Manager
From the first phone call, it is my job to make sure our patients know they've chosen the right place. I like working at Dental Group of California because everyone here is friendly and inviting; It's contagious and puts everyone at ease. When I am not at work, I love spending time with my friends and family enjoying life.
---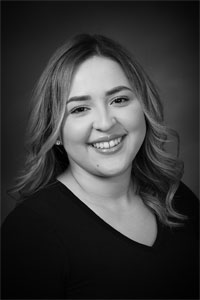 Julie
Financial Coordinator
I love the environment at DGC and always look forward to coming into work. I do my best to be welcoming to our patients in hopes that they will also look forward to seeing us. I am always happy to see our patients leave the office satisfied. When I am not at work I love making new memories with my family.
---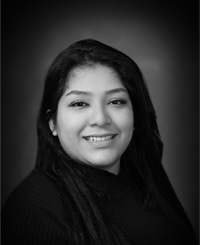 Mireya
Scheduling Coordinator
I like working in the front desk because i like helping people with their dental needs and I enjoy helping people feel less anxious about visiting the dentist. In my spare time i like to spend time with my son and husband.
---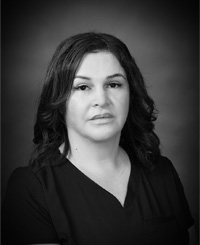 Maria
RDAEF2
I have been in the dental field for about 27 years. I recently furthered my education by becoming an RDAEF2. In my free time I enjoy watching movies with my family.
---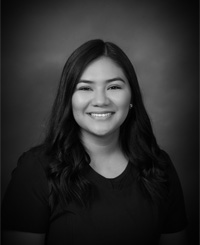 Yelina
Back Office Lead/RDA
I have been in the dental field for 5 years and have learned and grown so much in that time. I especially enjoy getting my 'hands dirty' with extractions and making patients feel comfortable during a tough procedure. When i am not at work i like to spend time with my family and go out dancing!
---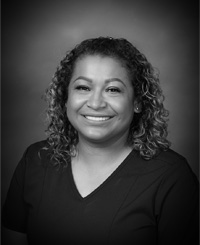 Edith
Dental Assistant
I like being a dental assistant because i love helping the dentist give patients the perfect smile!
---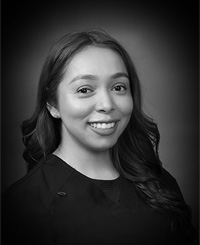 Messthly
Dental Assistant
Making the world a better place, One smile at a time since 2014. 'You don't have to brush your teeth...Just the ones you want to keep!" Spending time amongst nature while camping or hiking is what entertains me the most.